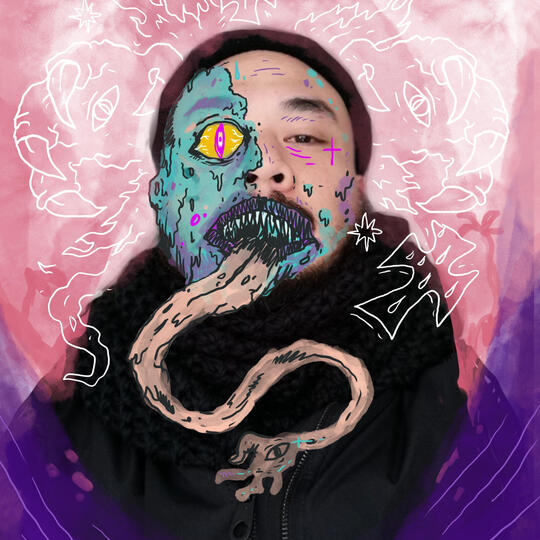 Andrew Jalbuena Pasaporte
---
Gimo Jr. and the Aswang Clan
About
Andrew Jalbuena Pasaporte has always had a burning passion for writing, especially when creating engaging stories for children. A talented young storyteller, he won several awards in writing competitions, and that's where his love for writing began. Even though Andrew never considered writing a full-time gig, the desire to publish a book never left his mind.When he's not busy crafting imaginative stories, Andrew loves traveling to escape from the hustle and bustle of daily life. He is a podcast producer and marketing wiz for a startup by day. "Gimo Jr. and the Aswang Clan" is Andrew's first published middle-grade novel.He's already deep into his next project — a captivating collection of fictional short stories for children, continuing the enchantment of Filipino folklore with delightful pop references.
Book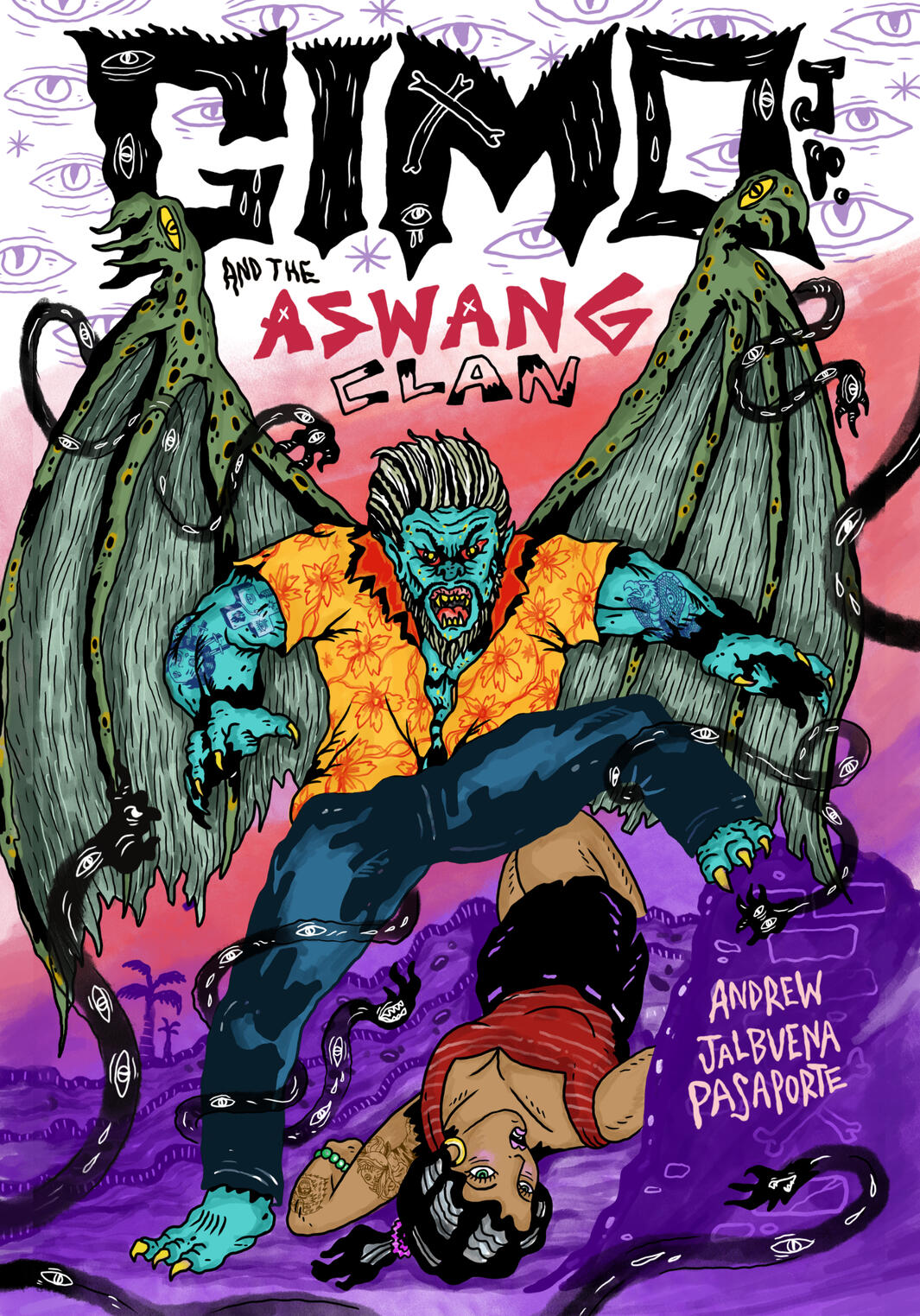 Danny and his friend Eddie are just regular schoolchildren, or so Danny thinks.
On his 13th birthday, things suddenly change, taking him completely by surprise and unraveling sinister secrets their seemingly small and harmless suburban town keeps.
You see, Danny has received a gift, and whether he and his friends use it to crack investigations or plunge the town into chaos is what you are here to find out.
Because beating aswangs is tough.
Becoming one is tougher.
Contact
Got something to say to Andrew? Don't be shy. Leave him a message below, just like the secrets whispered in the quiet corners of Pinetown! He is all ears and ready to hear from you.